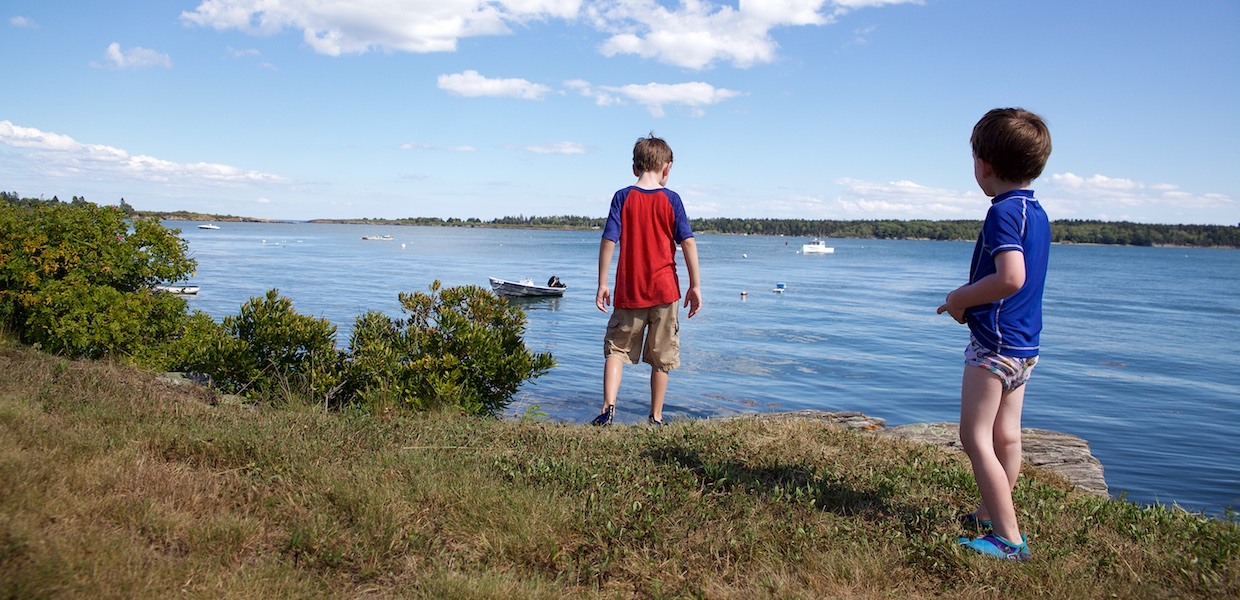 Welcome!
My name is Eliza Brown and I'm a full-service boutique family portrait photographer.
A former theater set designer, I am interested in telling your story through relaxed and personal photographs.  An important part of what I do is to help you print and hang your photographs, so your memories can be enjoyed for generations.
I'm based in the New York's Hudson Valley, but I travel to New York City metro area, Philadelphia and Maine and would be happy to meet your family there!
Have a look around and feel free to contact me!
I am a full-service photographer. I do more than just show up, take your pictures, and hand you a disk a week or two later.
You're hiring a professional because you'd like more than a cell phone snapshot to share on social media.
Together we'll create images that will last and be treasured for years – even generations. These are photographs to enjoy daily, on the walls in your home or maybe in an heirloom album on your coffee table. Printing your photographs ensures that they will last longer than your hard drive.
About 2 weeks after your session, we will meet again to look at your photographs. Together we'll figure out what you'd like to do with your favorites. I'll create virtual mockups of your images on your wall and we'll look at album samples. You might want to order a gift for a grandparent or holiday cards to send out. Once everything is decided, I'll take care of your order, design your album and order your framed prints, ensuring that everything is professional, archival and the highest quality.
Examples may be seen at the link below.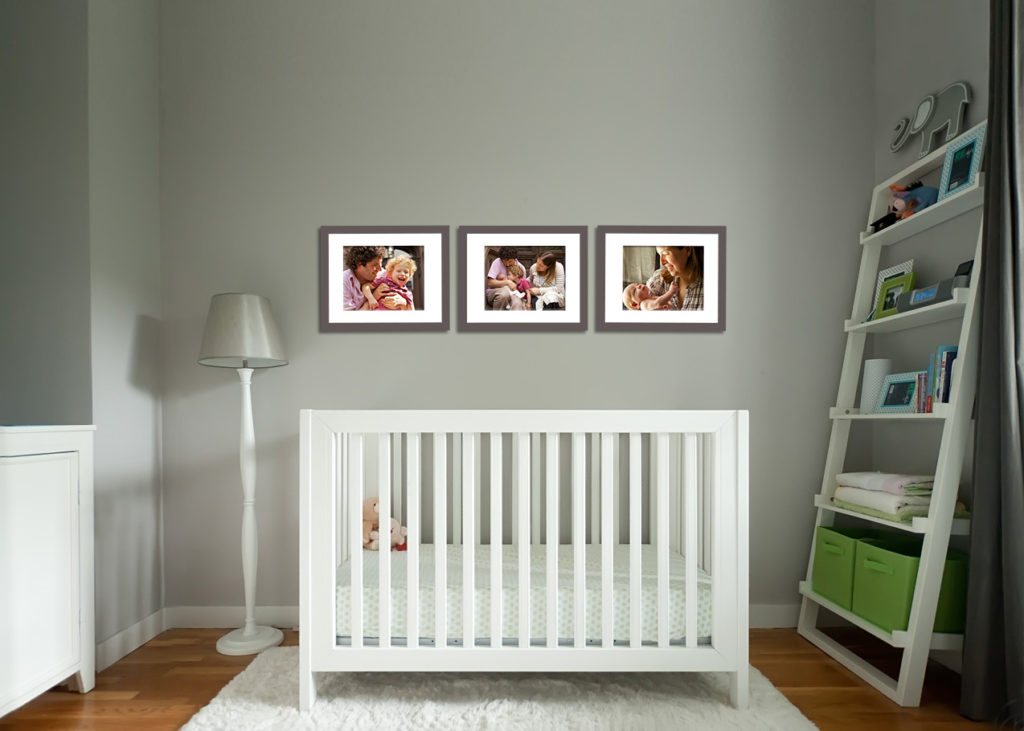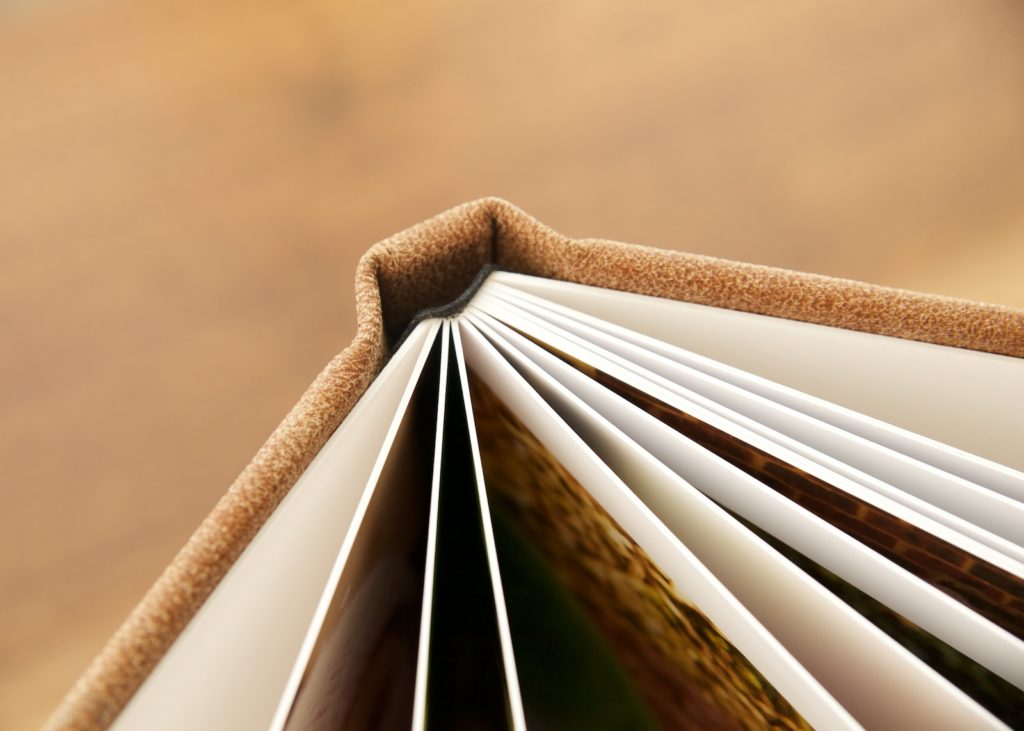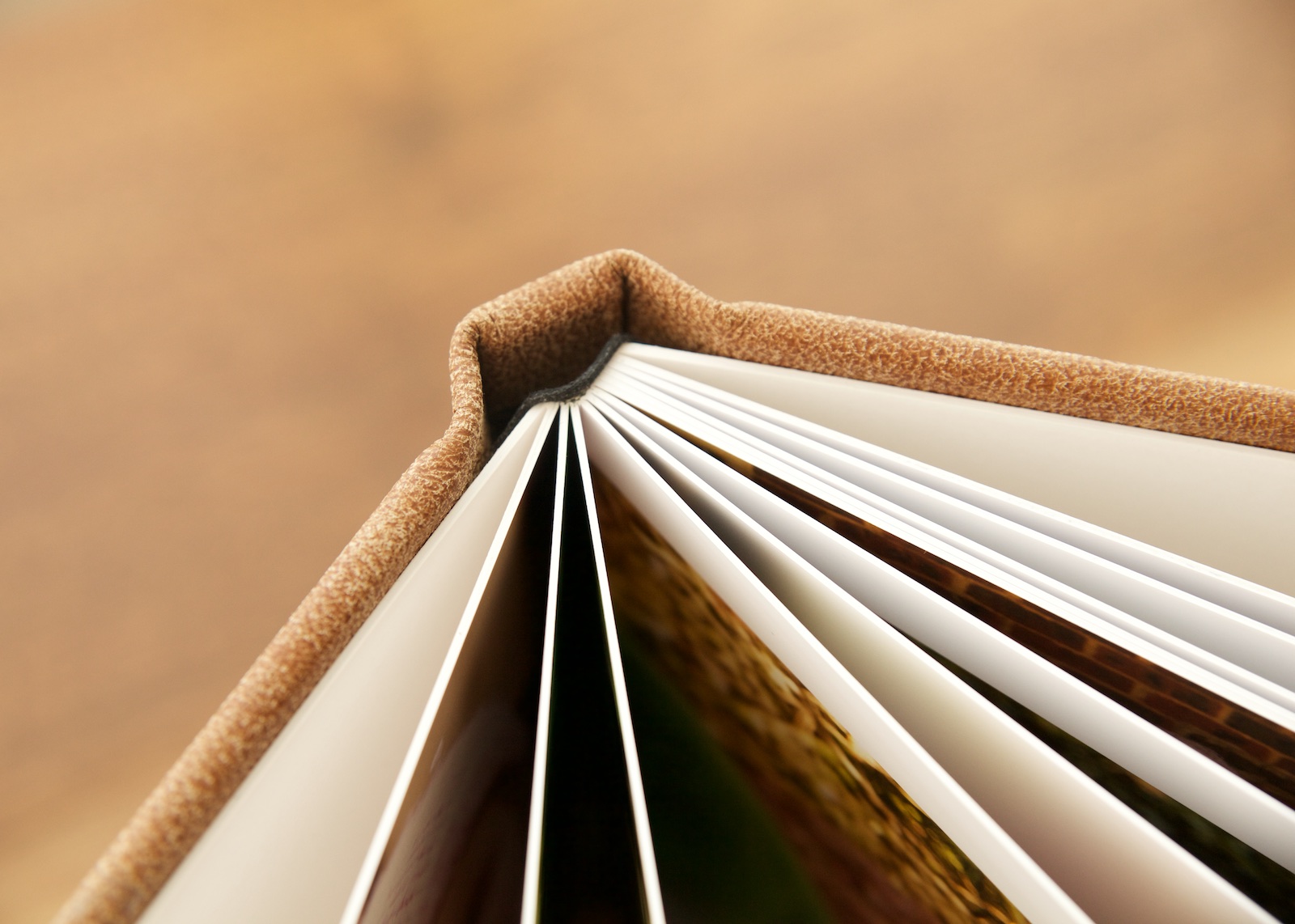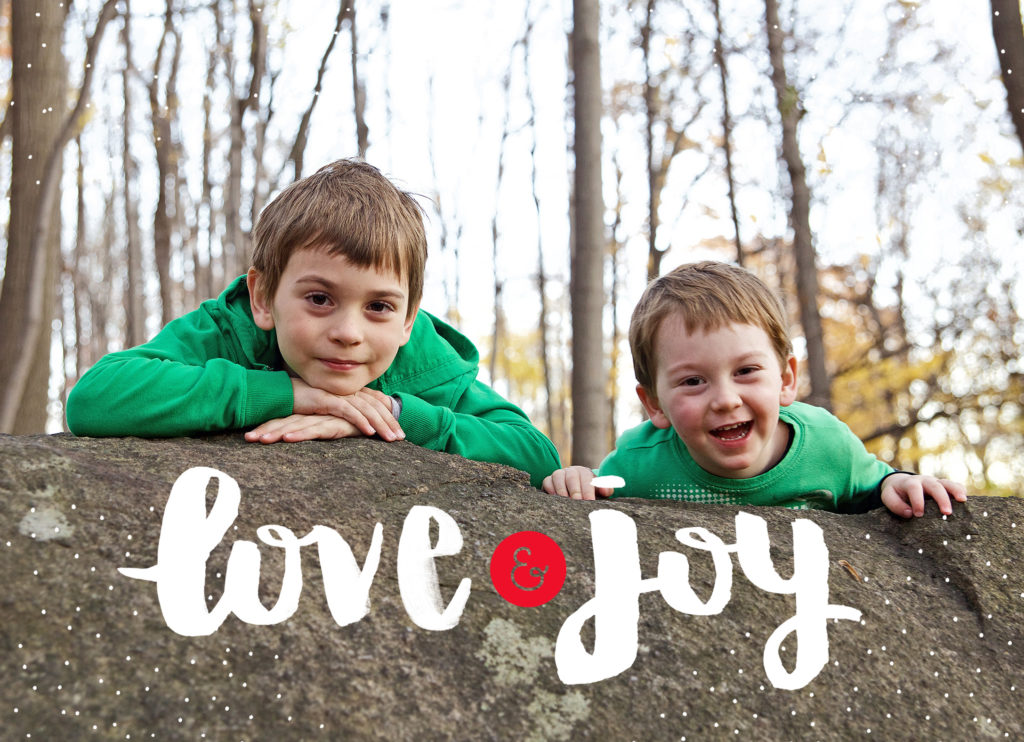 Hello! I am so pleased to welcome you to my new site! It was time for a revamp, and here we are! One thing that was lost with the old site was the old blog. In the coming weeks and months, I will do my best to fill in the new blog so you can … Read More
Check Out My Instagram Feed
This error message is only visible to WordPress admins
Error: No feed found.
Please go to the Instagram Feed settings page to create a feed.
These photographs are STUNNING. I don't even know what to say really. This is art, a very long way away from ordinary family photo stuff. The shots are so alive – you really caught the whole range of H.'s expressions and ways of holding himself, all the aspects if his emerging little personhood…and so much of B.'s and my way of being with him  as well, and our emerging way of being a family. I teared up more than once, seeing such a deep part of ourselves reflected back at us in this work.
SaveSave
Katie S.
I just wanted to give a shout out to a wonderful family photographer, Eliza Brown. My family did a session with her a few months back, and the entire experience was amazing. She was incredibly flexible on setting it up, and did it the way we wanted it – very naturally in the park. She captured fabulous pictures of my 3 year-old playing baseball and my 18 month-old chasing him around. Honestly, my older boy hates taking pictures and she managed to get some amazing shots. And, finally we have some good family shots!!  We ordered a book and some prints, but she also has some great innovative options available for purchase.
Bonnie K.
We contacted Eliza, based on a friend's recommendation, to take photos for our family – two grandparents, two parents, two small kids, and an aunt and uncle.  I will admit that I was nervous about everyone being comfortable and paying attention.  But Eliza was fantastic, and did such a great job!  She made everyone feel at ease, helped us capture numerous posed and candid shots, and could not have been kinder or easier to work with.  And, most importantly, the photos that Eliza took are wonderful.  She managed to catch such joyful and tender moments, and to help capture moments and memories that will be putting smiles on our faces for years to come.  I could not be happier with Eliza's photos and with the whole experience of working with her, and I cannot recommend Eliza enough.  Thank you!
Adam H.
Click here to contact me! I'd love to hear from you!