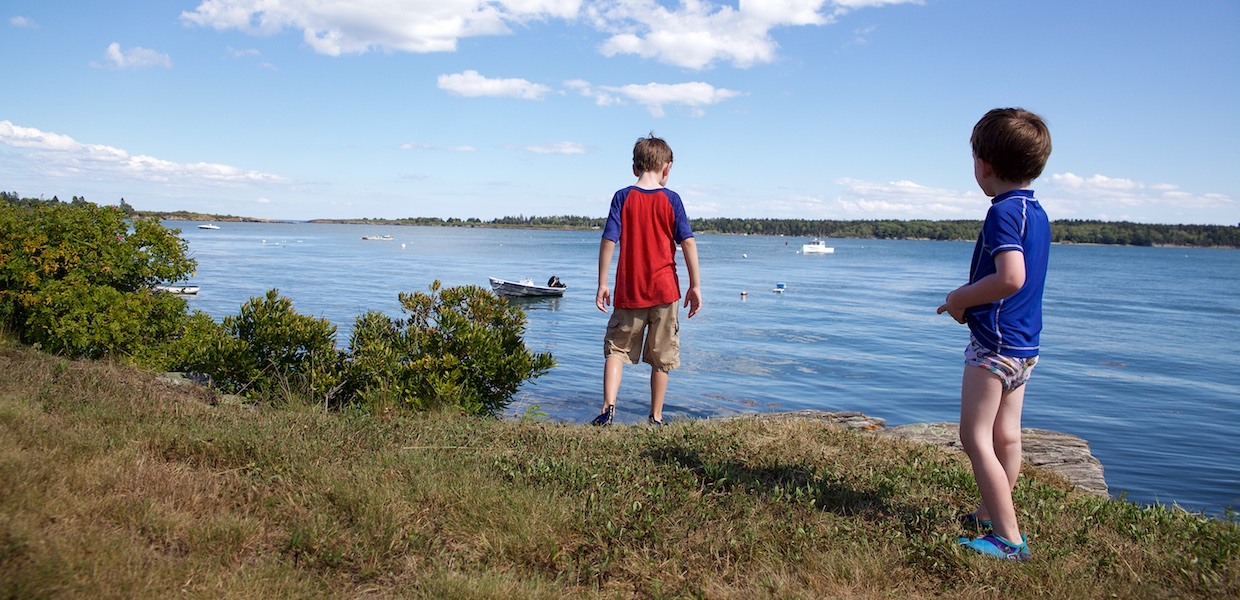 Welcome!
My name is Eliza Brown and I'm a full-service boutique family portrait photographer.
A former theater set designer, I am interested in telling your story through relaxed and personal photographs.  An important part of what I do is to help you print and hang your photographs, so your memories can be enjoyed for generations.
I'm based in the New York's Hudson Valley, but I travel to New York City metro area, Philadelphia and Maine and would be happy to meet your family there!
Have a look around and feel free to contact me!
I am a full-service photographer. I do more than just show up, take your pictures, and hand you a disk a week or two later.
You're hiring a professional because you'd like more than a cell phone snapshot to share on social media.
Together we'll create images that will last and be treasured for years – even generations. These are photographs to enjoy daily, on the walls in your home or maybe in an heirloom album on your coffee table. Printing your photographs ensures that they will last longer than your hard drive.
About 2 weeks after your session, we will meet again to look at your photographs. Together we'll figure out what you'd like to do with your favorites. I'll create virtual mockups of your images on your wall and we'll look at album samples. You might want to order a gift for a grandparent or holiday cards to send out. Once everything is decided, I'll take care of your order, design your album and order your framed prints, ensuring that everything is professional, archival and the highest quality.
Examples may be seen at the link below.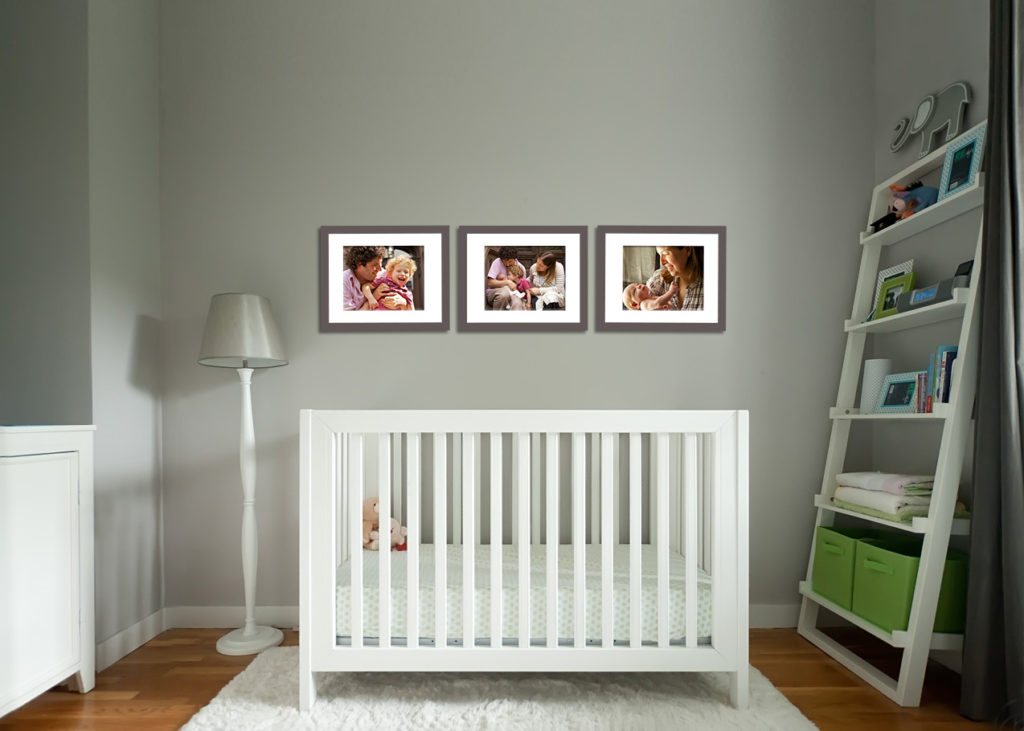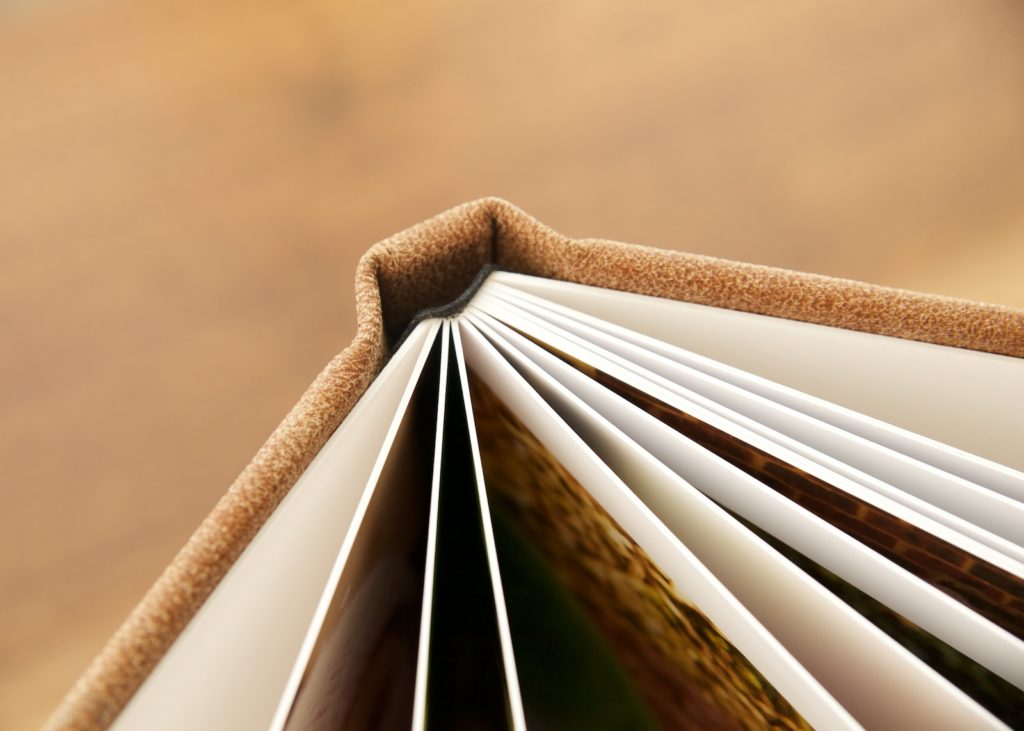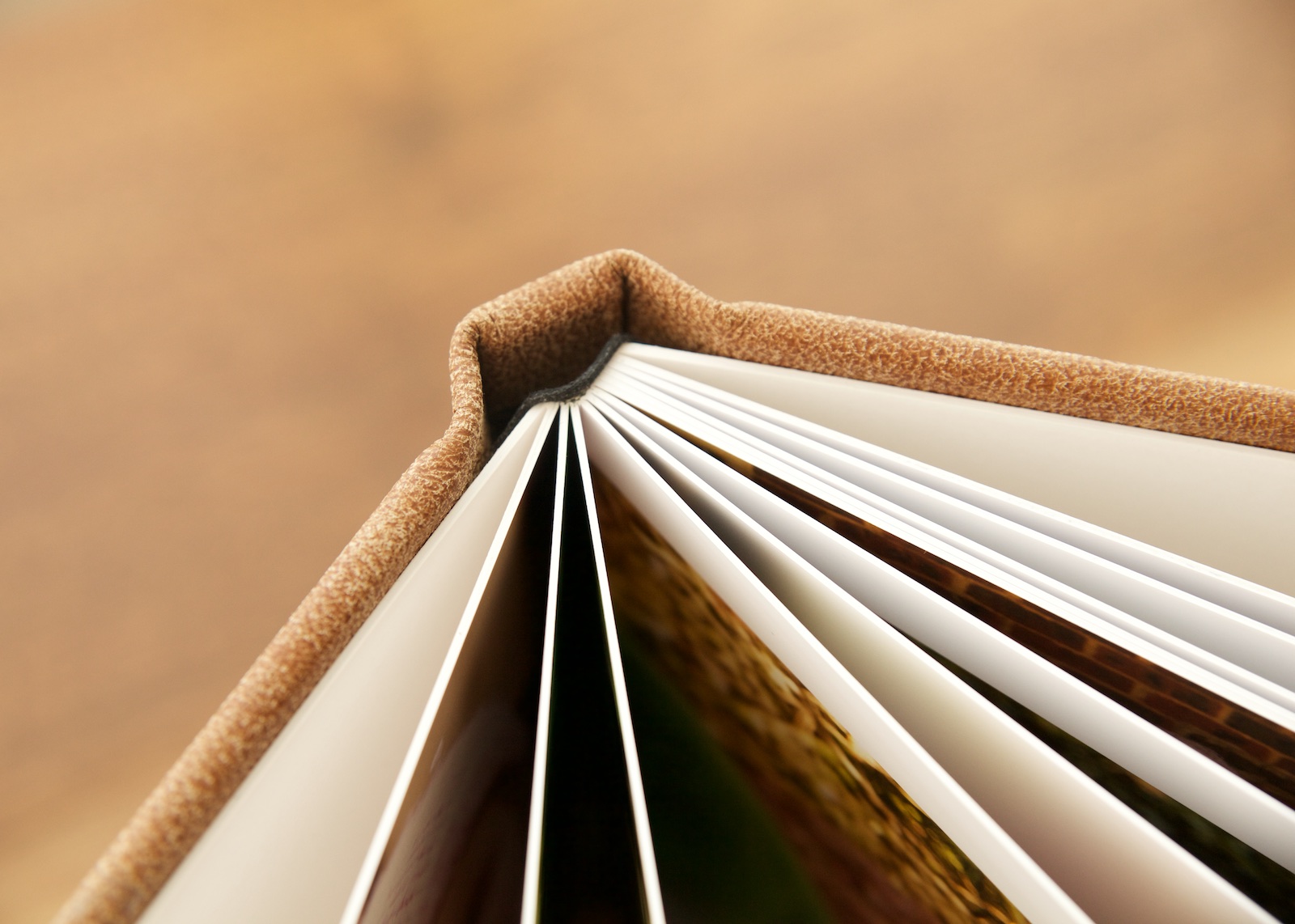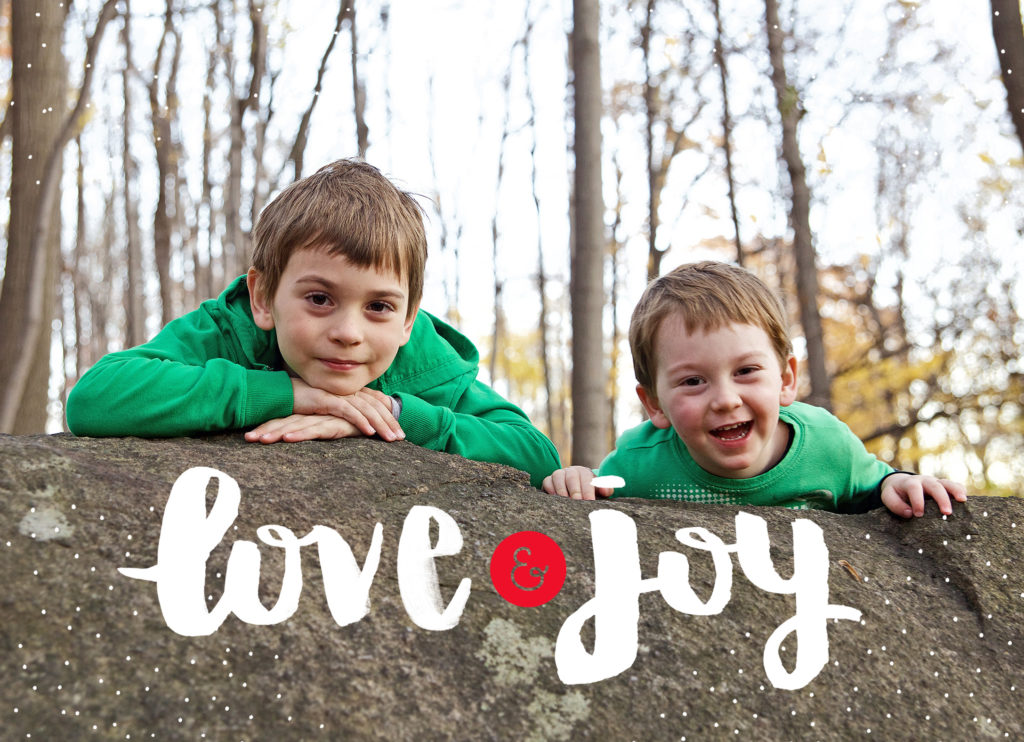 Hello! I am so pleased to welcome you to my new site! It was time for a revamp, and here we are! One thing that was lost with the old site was the old blog. In the coming weeks and months, I will do my best to fill in the new blog so you can … Read More
Check Out My Instagram Feed
This error message is only visible to WordPress admins
Error: No feed found.
Please go to the Instagram Feed settings page to create a feed.
I have been wanting to give a shout out to Eliza Brown of Eliza's Eye for doing an amazing job taking beautiful family photographs and putting together an awesome album for us. I highly recommend her to anyone who wants gorgeous, fun and memorable candid family pics. And if you have a child that never sits still (!), then this is the way to go! Thanks so much, Eliza, for helping to create an everlasting memory for us!
Susan T.
We had a wonderful experience with photographer Eliza Brown of "Eliza's Eye" when my son N. was about 2 weeks old. Eliza captured photos of our family in natural poses — at times I forgot we were in the middle of a photo shoot! She is understanding, calm and respectful of the baby's needs.
Eliza has also been accommodating and more than helpful in creating a photo album and picking our canvas and print — I recommend her to those of you looking for a newborn shoot!
Elizabeth L.
Eliza Brown is great for family (including newborn) photography. Eliza photographed our family when my daughter had just turned 3 and my son was 3 months old. Eliza captured the most amazing images of each of my children and of our family interacting together. She was patient with the kids and with me and my many requests for specific things I wanted to do in an attempt to replicate shots another photographer had taken of my daughter when she was a newborn. We ended up with a selection of beautiful staged and natural pictures.
Sonja D.
Click here to contact me! I'd love to hear from you!